LOOKING FOR ADVICE YOU CAN TRUST FROM AN INDIANAPOLIS TAX PROFESSIONAL?
WE GET IT.
AND WE CAN HELP.
High Quality Comprehensive Accounting & Tax Services
I have a feeling I know why you're reading this right now.
We've worked with plenty of businesses who have to cobble together 9 different software programs to keep everything straight, or who just wash their hands of it all and put everything on the credit card … and then try to clean up every year after the fact. And they know that this is no way to properly monitor profit margins, cash controls, account management, tax strategy, and all of the myriad components of an effective financial system for a business.
Am I close?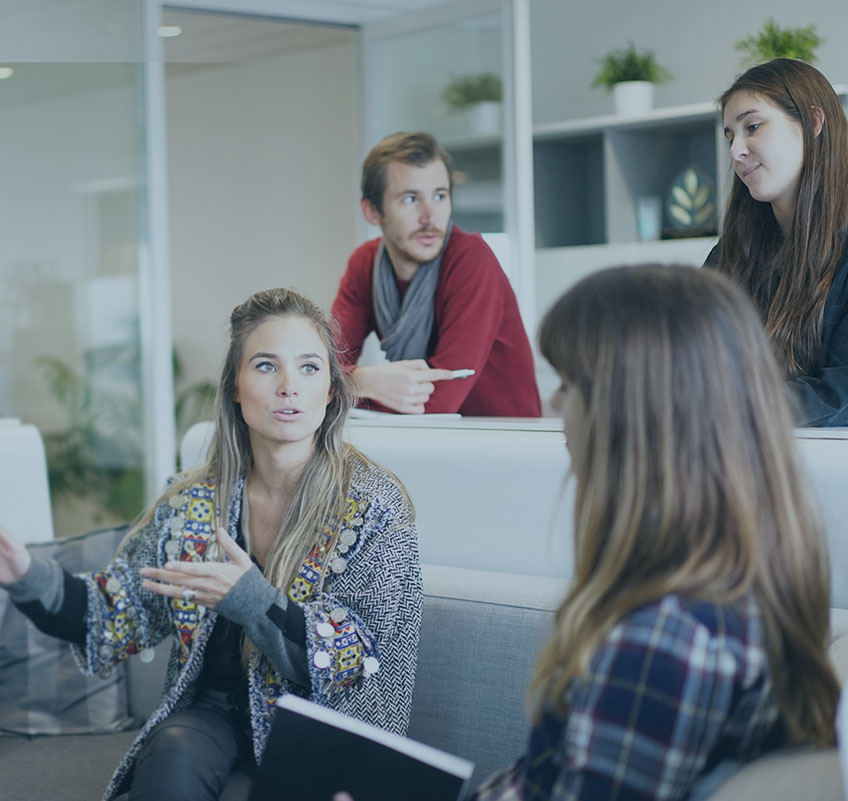 When businesses come to our "door," they're not just looking for a tax pro that can do the checks and balances to get yearly taxes filed.
They're looking for reliable, experienced tax professionals in Indianapolis who have industry-specific insight and tax know-how they can trust.
We know it can be difficult to keep up with tax law changes and new deductions, let alone keep your business financials in order. That's why we're here!
We know where to uncover tax savings no matter what industry your business is in and how to help you no matter your business tax situation.
We'll provide you with the best possible service to ensure your business is protected and you have peace of mind when it comes to the IRS.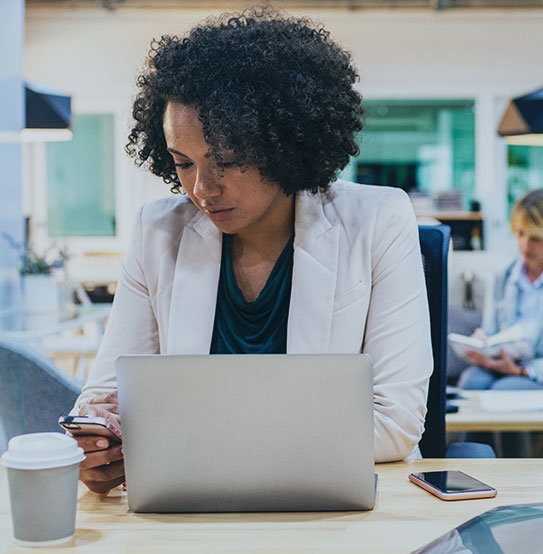 dance connection
Terri Palmer has been a lifesaver in my first year of business ownership. Of course I decide to go into business for myself the year of 2020!!! Through everything, Terri has been there for advise, support and guidance through one of the toughest periods my generation has seen. Her business advise has been spot on and I feel that her support has helped my tiny little business survive this very trying time in history. Thank you to Palmer Accounting and here's to the future! I cannot recommend this firm enough. Friendly, explains things so they make sense, directs their clients to the best option and always there to listen and guide you in the right direction. Cannot go wrong with Palmer Accounting & Tax Services Inc.!!!
Tracy Hastings
Palmer Accounting & Tax Services is very professional and efficient. They are a great accounting service option for a small business. They are up to date on all current tax laws and we truly appreciate the personalized service- which is hard to come by these days. We will continue to use Palmer Accounting and encourage others to do so.
Dan Conway
Terri is the best accountant we have ever had. She is up front and straight forward. If I have questions, she will get me an answer within 24 hours most of the time, if not sooner. Taxes are always filed quickly. I highly recommend Terri at Palmer Accounting!! You won't be disappointed.
Anthony Smith
Irvington First Baptist Church has been with Palmer Accounting for a long time. Terri has always been professional and timely. She immediately response to our calls, questions and concerns. We would highly recommend Palmer Accounting & Tax Services for all of your tax needs whether it is your personal, business or corporate taxes, Terri Palmer is an excellent choice.
Marie Eads
Palmer Accounting and Tax Services is AWESOME I have used her for several years.
I will stay with her as long as she is in business I trust her fully!! She is always Responsive and Professional. Anytime I had a problem she was there for me!!
I'm so blessed that I have such a good Accountant will be with you for life.
Thank you for all you do your the BEST!!!
Melinda Chapman
Terri Palmer is a Rockstar accountant & has been an invaluable asset to me as a new realtor and independent contractor! Her knowledge & expertise are second to none & her wit & overall magnetic personality just make for the best combo when choosing a tax professional! I highly recommend Terri for all of your tax & accounting needs!
Barb Connell
It's very important to me that my taxes/accounting are done correctly based on current tax laws and I feel very confident should I ever be audited. Very competitive rates but a very good value for the money because of the knowledge and experience you receive. Wouldn't consider going anywhere else!
Patrick DeBruler
I've been working with Terri for years and would not go anywhere else. She's reliable and always has time for me. She up to date on all the new tax laws and if she doesn't know the answer she gets back to me right away. I highly recommend her and her staff.
Looking for Advice
You Can Trust?